About Us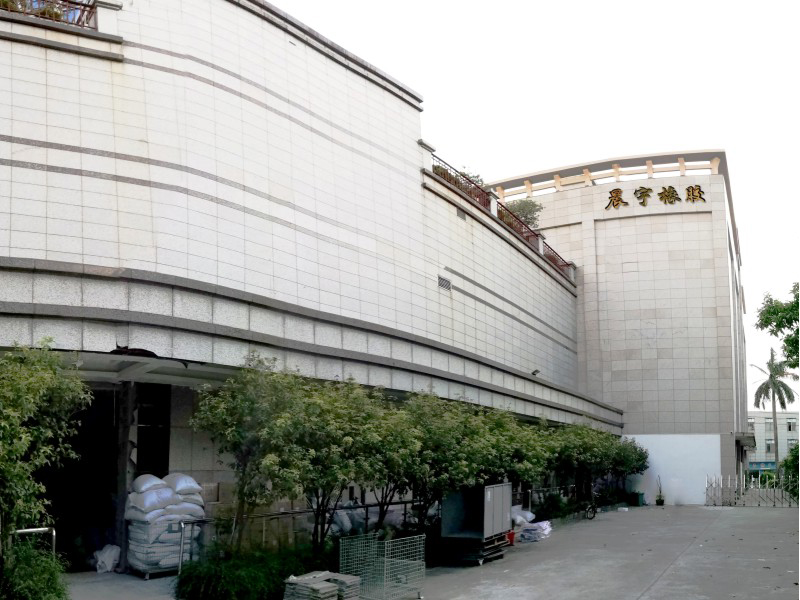 Dongguan Yueyi Rubber Products Co., Ltd. is a rubber band processing factory and an enterprise specializing in the production of rubber bands in Guangdong Province. It has 15 years of rubber band production, processing and sales experience.Mainly produces environmentally friendly natural rubber rubber bands, silicone rubber bands, latex rubber bands, various rubber rings, elastic rubber bands, elastic rubber bands, masksSpecial rubber bands, bank rubber bands, black rubber rings, etc. The company is located in Yonglida Industrial City, Wanji...
Natural latex is the liquid that flows out when rubber tree is tapped. It is milky white, with a solid content of 30% to 40%, and an average rubber particle size of 1.06 microns. Fresh natural latex contains 27%-41.3% of rubber conten...

Performance and application of natural rubber!Natural rubber is made from rubber latex, the chemical composition of this polymer is called polyisoprene. Polyisoprene can also be polymerized from its rubber polymer monomer. Physical prope...