About Us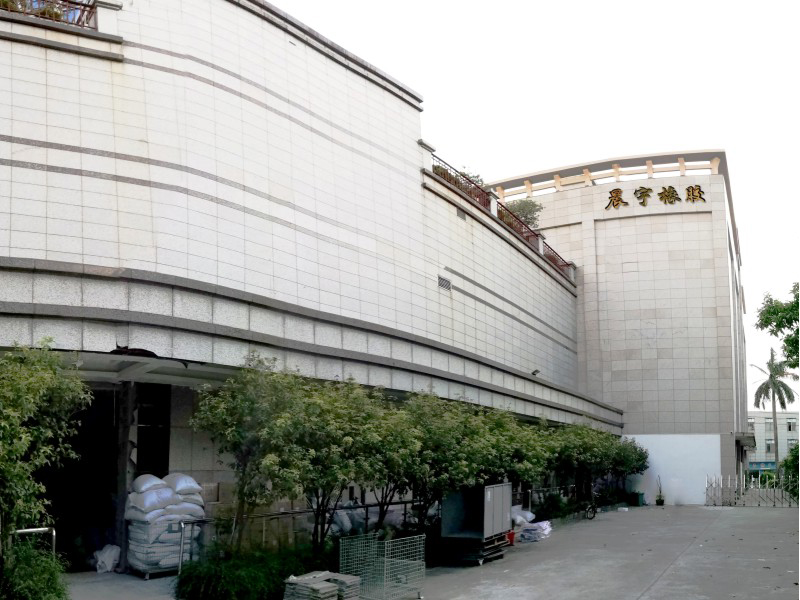 Dongguan Yueyi Rubber Products Co., Ltd. is a rubber band processing factory and an enterprise specializing in the production of rubber bands in Guangdong Province. It has 15 years of rubber band production, processing and sales experience.Mainly produces environmentally friendly natural rubber rubber bands, silicone rubber bands, latex rubber bands, various rubber rings, elastic rubber bands, elastic rubber bands, masksSpecial rubber bands, bank rubber bands, black rubber rings, etc. The company is located in Yonglida Industrial City, Wanji...
What material is the rubber band made of?The rubber band has passed the SGS standard test to exclude prohibited heavy metals and toxic substances. It is environmentally friendly without du. It is blended with latex. It has the characteri...

1. Rubber tapping: The latex is stored in the milk ducts in the phloem of the bark, and the bark is cut open. The milk-like latex will flow out continuously by the turgor pressure of the milk duct itself and the thin cells around it. R...