About Us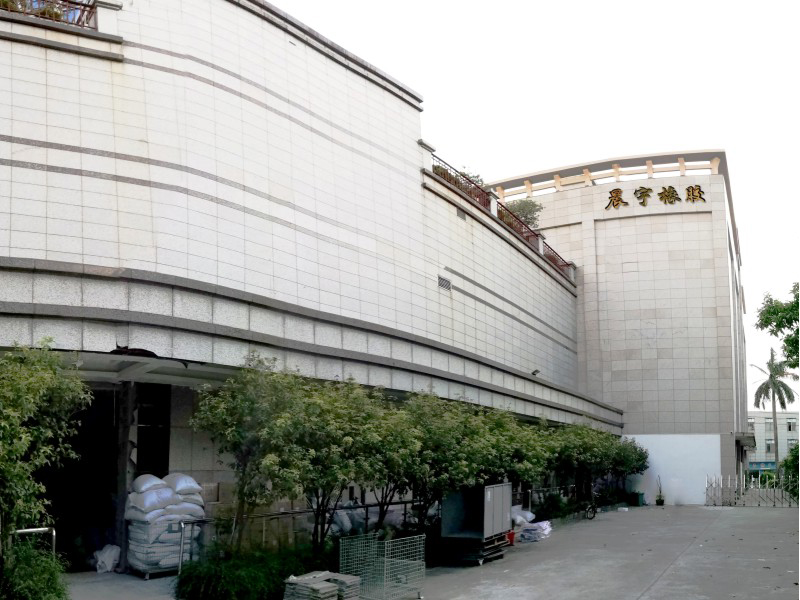 Dongguan Yueyi Rubber Products Co., Ltd. is a rubber band processing factory and an enterprise specializing in the production of rubber bands in Guangdong Province. It has 15 years of rubber band production, processing and sales experience.Mainly produces environmentally friendly natural rubber rubber bands, silicone rubber bands, latex rubber bands, various rubber rings, elastic rubber bands, elastic rubber bands, masksSpecial rubber bands, bank rubber bands, black rubber rings, etc. The company is located in Yonglida Industrial City, Wanji...
Rubber bands are often used to bundle storage items and fix storage products. They can also be used to decorate hair accessories to contact people's hair or wrists. They are auxiliary supplies that can be used anytime in daily life. ...

What material is the rubber band made of?The rubber band has passed the SGS standard test to exclude prohibited heavy metals and toxic substances. It is environmentally friendly without du. It is blended with latex. It has the characteri...