About Us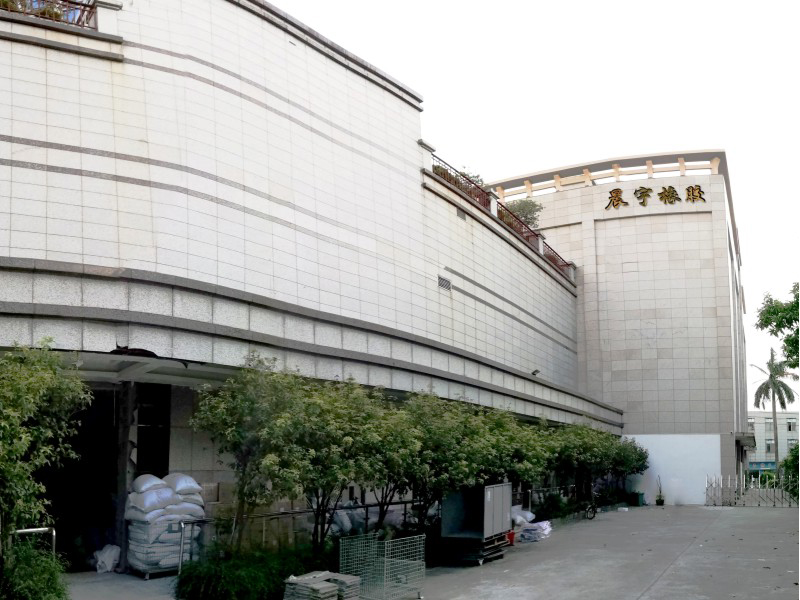 Dongguan Yueyi Rubber Products Co., Ltd. is a rubber band processing factory and an enterprise specializing in the production of rubber bands in Guangdong Province. It has 15 years of rubber band production, processing and sales experience.Mainly produces environmentally friendly natural rubber rubber bands, silicone rubber bands, latex rubber bands, various rubber rings, elastic rubber bands, elastic rubber bands, masksSpecial rubber bands, bank rubber bands, black rubber rings, etc. The company is located in Yonglida Industrial City, Wanji...
Performance and application of natural rubber!Natural rubber is made from rubber latex, the chemical composition of this polymer is called polyisoprene. Polyisoprene can also be polymerized from its rubber polymer monomer. Physical prope...

What's the difference between a cowhide band and a rubber band?The oil content of ordinary rubber band is too high, the material is rough, and the smell is bad. It is easy to crack and fracture when stretching back and forth for a pe...